COS has been in the business since 1935.
Founded in 1935, Central Oil & Supply is one of the largest, fully-integrated petroleum and fuel distributors in the United States. Central Oil operates five strategic divisions that include Retail, Wholesale Fuel Sales, Lubricant Sales, Environment Services, and Petroleum Lubrication Equipment Sales. These five divisions allow the company to remain strongly positioned and diversified in the ever-evolving petroleum industry.
Central Oil's Wholesale Fuel Division has seen an incredibly successful year, as our Fuel Risk Management Program enrollment has hit an all-time high. Our fuel customers range from agricultural and retail outlets to municipalities and airports; they have found that the stability that our Fuel Risk Management Program provides is highly beneficial in the volatile market.
Central Oil is Shell's only Industrial Accelerated Distributor in Louisiana. We are proud to have a DFLT-S (Distributor Frontline Technical Support) Account Manager who specializes in Technical Advising. Central Oil continues to supply quality products and superior service to wholesale and retail outlets, service centers, quick lubes, car dealerships, and commercial and industrial customers. COS continues to meet contractual agreements with several large Original Equipment Manufacturers (OEMs), such as Motorcraft, Mopar, John Deere, and Caterpillar. Additionally, contracts with Shell, Pennzoil, Quaker State, Castrol, and Schaeffer establish the Lubricants Division as one of the largest branded distributors in the state with annual sales in excess of 4 million gallons.
The company is also a distributor of Balcrank Lubrication Equipment and boasts an in-house sales and service department. This allows COS to offer timely in-house sales and service to our customers for their equipment needs that very few petroleum companies can provide.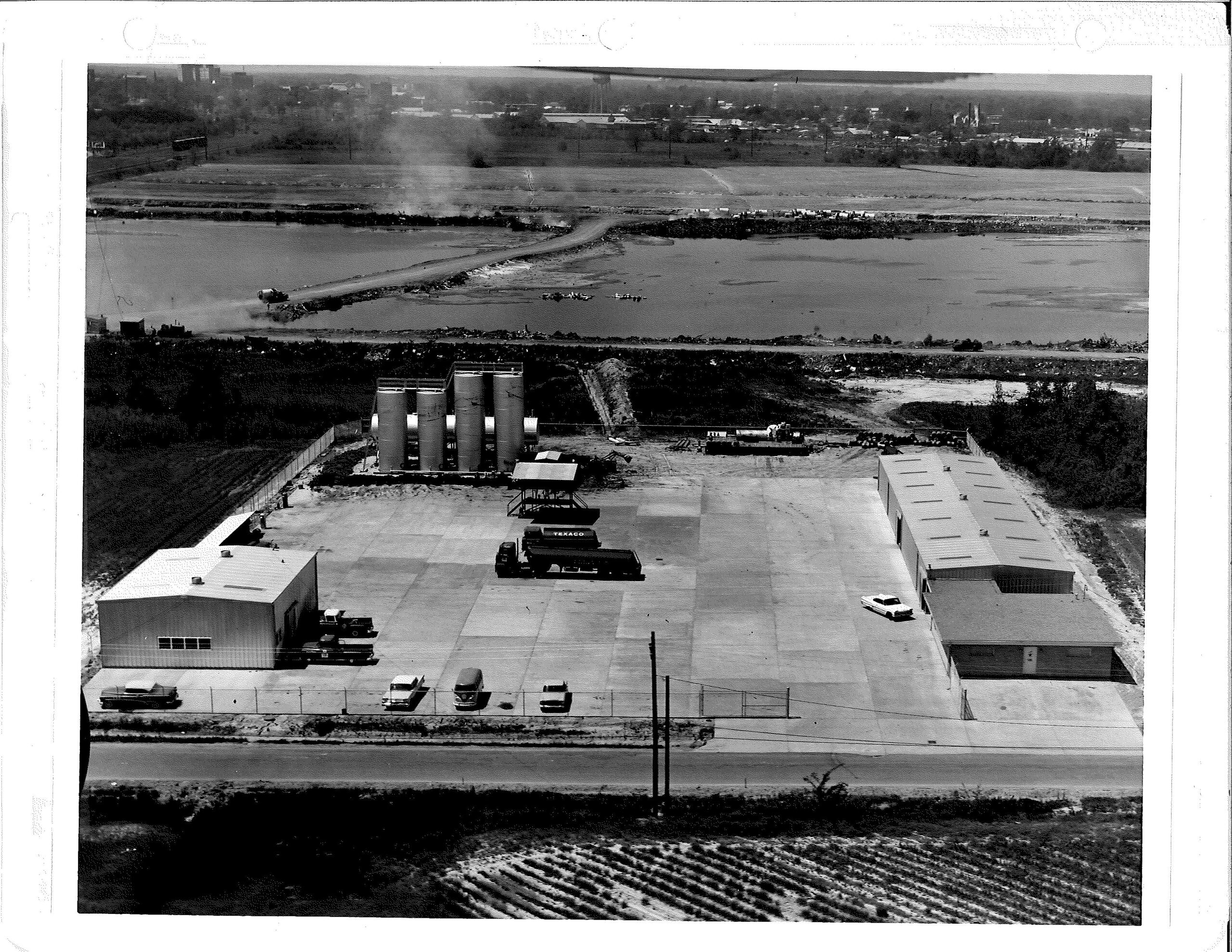 In addition to providing products that help our customers better serve their patrons, Central Oil & Supply also leads the way in used oil management with Central Oil Environmental. A subsidiary, with an annual million-gallon capacity that minimizes our customers' exposure to potential environmental liability.
Central Oil has over 200 employees, is family owned, and proudly calls Louisiana home. Our industry experts work hard to provide excellent service across all industry channels that will help your business increase its profitability, reliability, and functionality. Whether industrial, agricultural, or automotive, we stock leading brands that will help you meet the challenges you face in your line of work. For 80 years, COS has striven for excellence—it is not just our job, but our heritage, to deliver quality products and superior service.