COS has been in the business since 1935.
Executive Leadership Team
---
J. Hardeman Cordell IV
Chief Executive Officer
A graduate of the University of Louisiana-Lafayette, Mr. Cordell has served in this capacity since 1979. He is currently transitioning any remaining activities to the President.
J. Hardeman Cordell V
President
A graduate of the University of Mississippi with a BS in Business Management, Mr. Cordell has been with the company since 1995. He oversees all functions of Central Oil & Supply.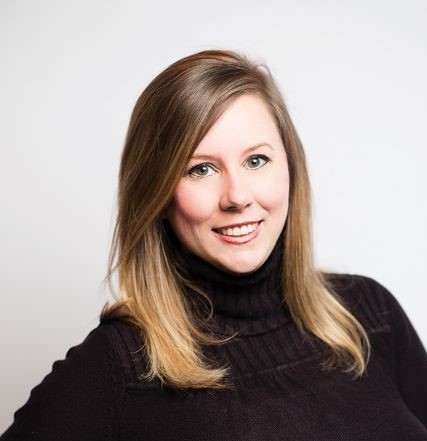 Kathryn Reppond
Chief Operating Officer
The Chief Operating Officer oversees the daily business operations for Central Oil, as well as its sister companies. Kathryn directs the business plan of Central Oil by monitoring the finance, sales, operations, marketing, IT and HR departments within the organization.
Brad Shell
Director of Sales
The Director of Sales directly manages the Territory Business Development Managers and indirectly manages our account managers across Louisiana. The Director of Sales is ultimately responsible for the sales team's performance and ensures sales representatives meet and exceed sales targets through professional selling skills and behaviors.
Erin Barclay
Director of Finance
The Director of Finance is accountable for the administrative, financial, and risk management operations of the company, to include the development of a financial and operational strategy, metrics tied to that strategy, and the ongoing development and monitoring of control systems designed to preserve company assets and report accurate financial results.
John Brewton
Director of Operations
The Director of Operations handles both financial and operational tasks. The financials component assists in the analysis of budgets, forecasting, preparing compliance metrics, analyze monthly variances, review capital expenditure requests and review purchase order requests to ensure alignment with planned budgets. The operational component works with internal business units to identify opportunities and builds a plan to execute for targeted customers.
Debra Fife
Director of Retail Stores and Gaming Operations
The Director of Retail and Gaming Operations directs and oversees Central Station Managers. This position cultivates our mission and ensures that our values are at the forefront in all areas of business and customer service.
2300 Booth St.
Monroe, LA 71201
© 2022 Central Oil & Supply. All Rights Reserved.