COS has been in the business since 1935.
Equipment Sales & Maintenance
---
Central Oil & Supply is not only the premier Shell and Castrol distributor in Louisiana–we also loan and sell equipment! Customers who meet a gallon requirement are approved by our full, in-house, service department to hold and use our tanks and lubrication/fueling systems.
If you need a tank that is light, easy to move, while also being space-efficient, Roth tanks are your perfect fit!
Our steel Peedee tank package comes in single wall and double wall options.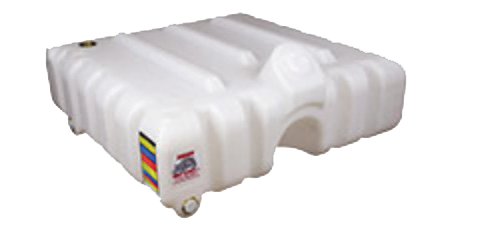 Effectively organize your bulk fluid inventory, eliminate hassles of handling 55-gallon drums, and maximize valuable floor space with RhinoTuff Tanks stackable tank systems. Individual tanks are designed with a common 36″ x 36″footprint among all sizes. Tanks can be securely stacked with each other in any combination without requiring costly conversion brackets or racking. Using Natural Virgin High-Density Poly-ethylene resins, Rhino Tuff Tanks provide a clean, stable, contamination-free container that will not rust or corrode – protecting your fluids from the environment. Combine with an array of accessories to create your own unique storage and dispensing system. RTT Systems have been certified as compliant with ULC 142.14-03 testing standards and bear the markings as such.
If you want to go fast,

go alone.

If you want to go far,

go together.
---
Whether you are looking for a quote or have a question about what we offer, our team is standing by and eager to help.